Not only did the January exams kick me in the chest, the relentless workload in labs, coursework, reports, and summer exams followed and hammered the life force out of me. Then summer holidays came with GAMSAT and UKCAT preparation, and then UCAS applications, then third year.
And now it's November.
._.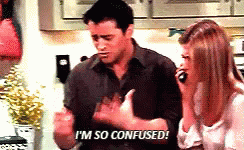 So I basically worked my socks off this year, spent loads of money, and still I don't know where I am. ALSO- this is the first time in 8 years I haven't done anything to do with writing. Wow.
Maybe the sails are  being adjusted. Wonder what 2019 will bring.